Customize the product catalog
Display a clean stylish product catalog with extra functionality that your customers will enjoy.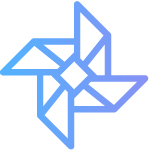 More Functionality
Your customers will be able to use the "Quick View" feature.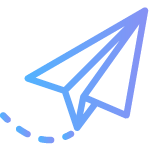 Works Everywhere
We make sure our components works great on any device weather your use Elementor or not.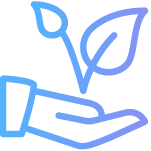 Customizable
Select from a variety of predefined templates and choose which information to show in the catalog.
A clean way to show your products
The product catalog is a very important part of your online store, you should treat it like so. With the Product List component, you can have a clean and neat catalog that your customers will love.
Select a predefined template
We have created a set of predefined templates that you can choose from. Just show or hide the information you want your customers to view.
Save your customers time with our quick view feature. Give your customers a sneak peek of the product they're interested in without leaving your product catalog.
Show only what's important
Product List
puts you in control of what is important. Show only the information you want the customer to see, hide the rest. It's that easy!
Want to see it in actions? Play with our demo before purchasing it
We offer a money back guarantee for 30 days in every purchase