Take the cart to the next level
Enhance the WooCommerce cart page and mini cart widget with more functionality and better design!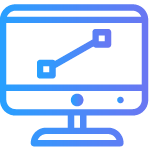 Better UX
With a better design it's easier for your clients to manage their cart on any device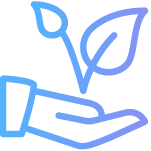 More Functionality
Your customers will be able to use the "Save for Later" list.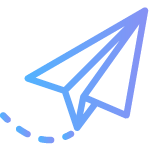 Works Everywhere
We make sure our components works great on any device and on stores with or without Elementor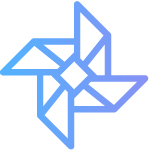 Customizable
Customize every part of the mini cart and cart page.
Did you know that 21% of the online customer will never complete an order if they find your cart and checkout process too long or complicated?
We offer a very simple and clean cart page to reduce those abandonments and increase sales.
We have redesign the default WooCommerce mini cart to provide a much better customer experience. We treat desktop and mobile users very differently, so the component will adapt perfectly to your customer device.
We give your customers a place to save those products they're interested in without blocking their shopping cart. They'll be able to move items from the list to the cart, and vice versa, anytime they want.
Studies has shown that is 10 times more expensive to get new customers than to retain existing ones.
Is more likely for your customers to buy again when they see those products they bought from you in the past.
Use your WooCommerce cart and mini cart empty space to give your customer product suggestions based on the items they already have in their cart.
Want to see it in actions? Play with our demo before purchasing it
We offer a money back guarantee for 30 days in every purchase