Your customers want faster checkouts! Simplify the WooCommerce checkout experience resulting in much less abandonment and more sales.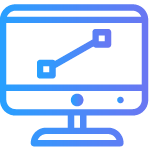 Better UX
With a better design it will be more easy for your customers to finish the checkout process.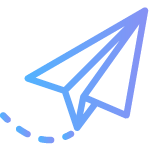 Works Everywhere
Our components works great with or without Elementor.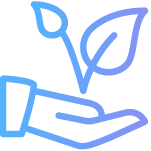 Customizable
Your in control of how your customers see the checkout.
More effective checkout process
Lets face it, the default WooCommerce checkout is far from being good or effective. It doesn't look good and it doesn't follow a sequence.
On top of this, recent studies has shown that 21% of the online customer will never complete an order if they find your cart and checkout process is too long or complicated.
That's why we've created the checkout component. We have simplified the process and adjusted it following the ecommerce giants standards. This way your customers will finds it easy and very familiar.
Login, register or continue as a guest
With Awesome your customers can login, create an account or continue as a guest without ever leaving the checkout page. This simple, but effective, change in the checkout process has proven to reduce checkout abandonment.
We have segregated the checkout process into 3 easy steps. First, we concentrate in the customer information. Second, we ask the customer for the shipping method, if applies. And third, the payment information. That's it.
It's that easy!
Integrated with all payment methods
Our checkout process works with virtually all payment methods. We maintain the WooCommerce default checkout payment structure to ensure that the payment methods works with our component.
We've also re-design the default thank you page. Once your customers finished their purchase, they can view their order summary and details in a more attractive and organized way.
Want to see it in actions? Play with our demo before purchasing it
We offer a money back guarantee for 30 days in every purchase