An account page that makes sense
Get rid of the boring and useless WooCommerce account page. We will transform the "My Account" page into a fun and easy to use tool.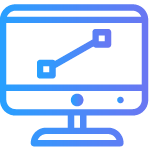 Better Design
Show your customers what they're looking for.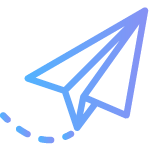 Works Everywhere
Our components works great with or without Elementor.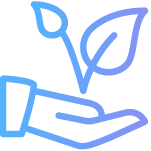 Customizable
You're in control of every part of the "My Account" page.
Show your clients what they expect from an account page right from the start. Our dashboard will give your clients all recent activity in your store and, also, enhanced links to every section of the widget.
More organized, better design
We have redesign the default order page and the order details as well. With these changes the order information is more organized for a better understanding. Also, we have included new functionality like the "Buy it again" button on the order details.
Our improved download list will show your customers all their available downloads in an easy and fun way.
With our component you are in control. You can choose what sections of the "My Account" page you want your customers to be able to use. For example, if you don't sell any digital products there is no reason for the downloads section to be there. If you don't need it, hide it!
Want to see it in actions? Play with our demo before purchasing it
We offer a money back guarantee for 30 days in every purchase